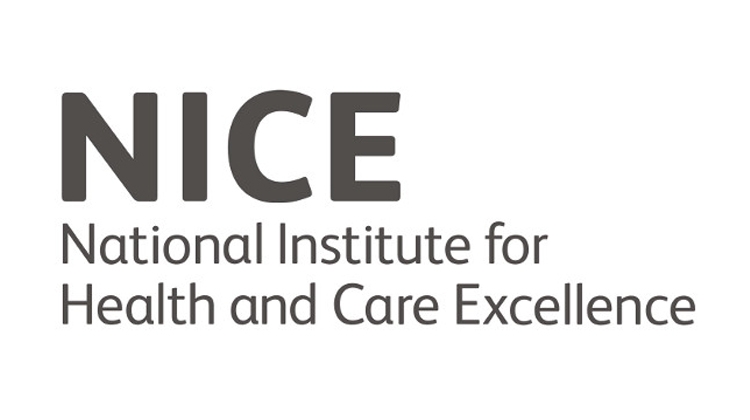 NICE has today published 'COVID-19 rapid guideline: arranging planned care in hospitals and diagnostic services' that aims 'to help healthcare professionals deliver efficient planned care while minimising the risk of COVID-19 in the context of increasing or decreasing local prevalence. It also aims to help patients make decisions about their planned care.'
The guidance details how services can prepare in light of COVID-19 throughout the patient pathway before care, prevention and control, during care and during ongoing care.  The visual summary details the importance of patient wellbeing before care and the need for patients to have important resources signposted so they can take control of their own health to help influence their outcomes. CPOC is very pleased to say that its own patient resources were mentioned in the guidance as this echos CPOC's important message on patient empowerment. 
To find out more and read the full guidance please find it here.